Automotive OEM
Safety Starts at the Assembly Line.
Today's forward thinking automotive manufacturers look to ACS to provide solutions to safe and sober driving. Our solutions start right at your assembly line.
Together, we will develop completely integrated Alcohol Testing Solutions for the vehicles you produce. Installing onboard Alcohol Sensors that are capable of stopping an impaired driver from starting the vehicle helps ensure your customers enjoy a safer driving experience.
To help ensure our products meet Tier 1 automotive specifications, ACS is the only company in our field to hold the TS16949 certification. This achievement is in addition to ISO 9001 and ISO 14001 certifications. Our commitment to the automotive industry is unparalleled.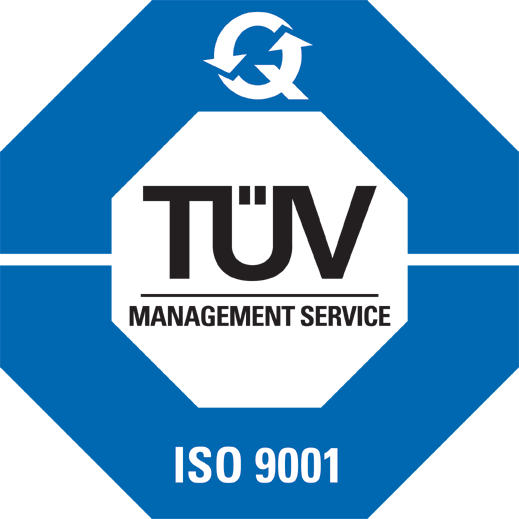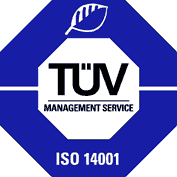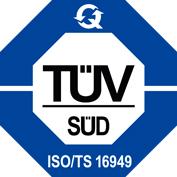 Our Process
Much like the cars our customers build, ACS takes the time to build it right – the first time. Our approach is purely systematic, albeit with a frequent splash of creativity. We learn project requirements, conduct an extensive planning phase, propose designs, develop working prototypes, perform validation and enter full production. Quality is the theme throughout. That's our promise.
Our Customers
ACS has worked in close collaboration with automotive OEMs of world renown, such as:
Volvo Car Corporation
Volvo Truck Corporation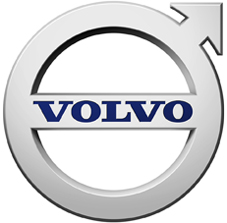 Iveco S.p.A

EvoBus GmbH